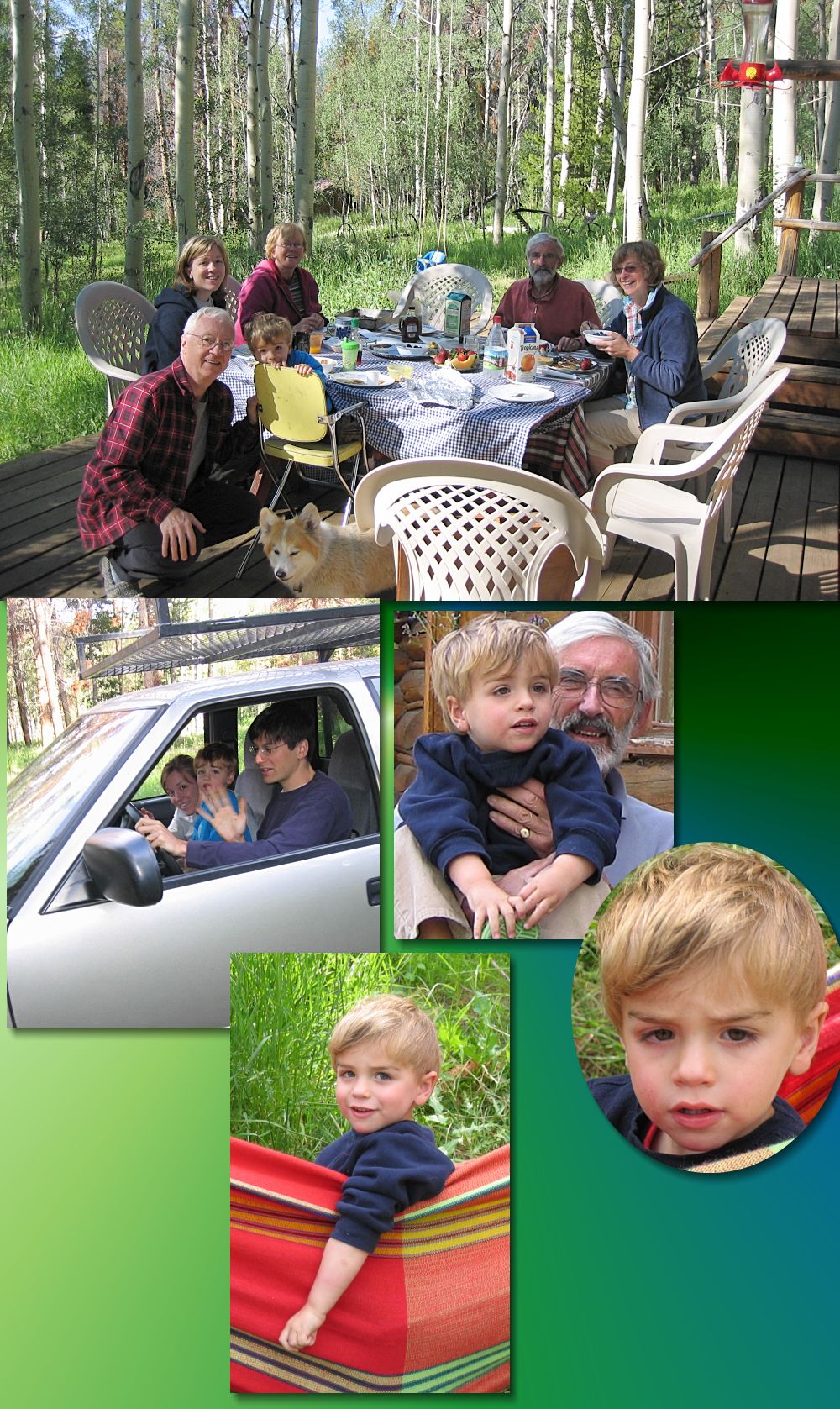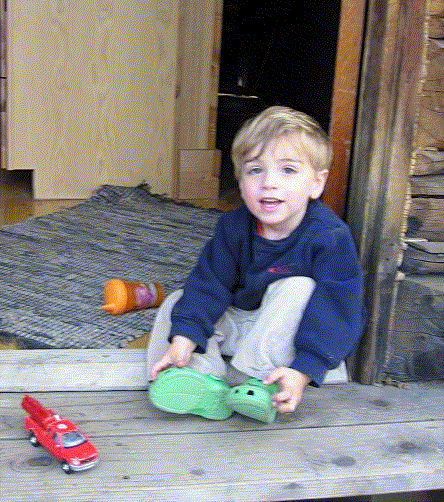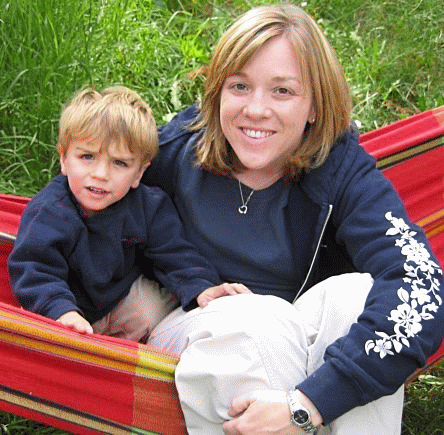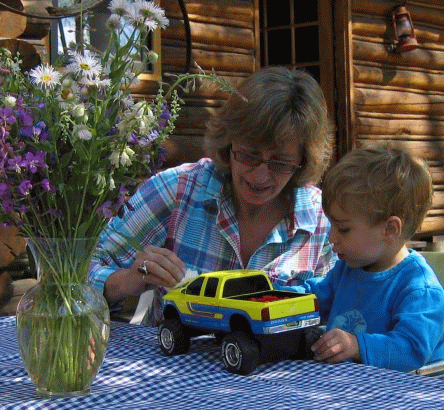 ---
Memorial for Esther Doyle
On July 18th, Richard Livingston, in company with Arlene and Barry Deardorff, led a memorial service for Esther Doyle. Other attendees included Sam and Elizabeth Kirk, Paula and David Kraemer, Marshall and Forrest McKinney, John Caldwell, and Sharon Swartz. Readings and recitations from Santayana, Shakespeare, the Bible, and of course Esther's own Where the Heart Is were capped with singing Amazing Grace, accompanied by Forrest McKinney on violin. Esther's ashes were scattered at The Bench. Dinner at the cabin, with magnificent wildflower arrangements by Conny, capped the day.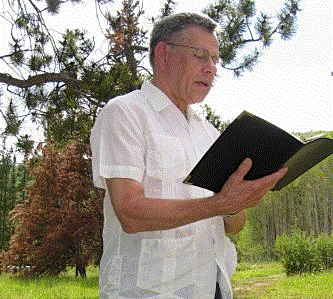 ---
Elliott Ridge hike
John Caldwell, Conny, Tony, Joan, and Bill hiked Elliott Ridge. A thunderstorm drove them down under the snowfield, where they discovered a swath of glorious summer flowers that stretched for more than a mile.