The doc-2-B came home, and we went to the cabin. I stayed on the deck while they went to watch the beavers. They found two Lincoln Sparrow nests - each had 4 eggs, and one had a hatchling.
I played with the Father's Day gift - a beauty, with an eighteen inch bar.
Forrest and Marshall launched a rocket from the meadow. It came down just east of Belgrade.
It was nice to see the horses back on the trail. Elizabeth and her sister Mary Kay met the others (out hiking - I stayed on the deck).
The women practiced their sheep-shearing skills, which greatly taxed my patience.

Be patient, there are lotsa pics to load....
---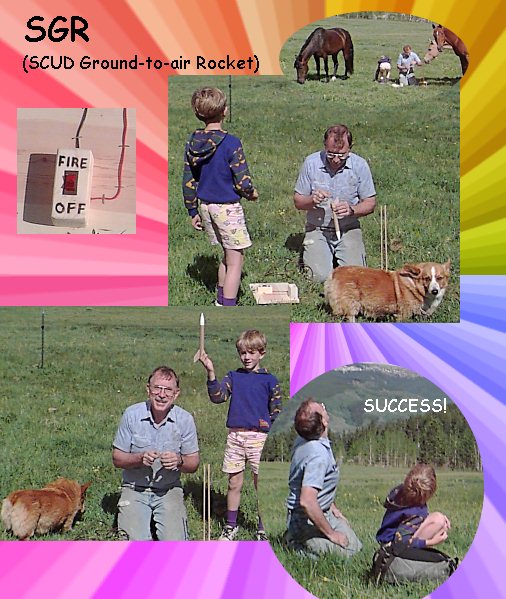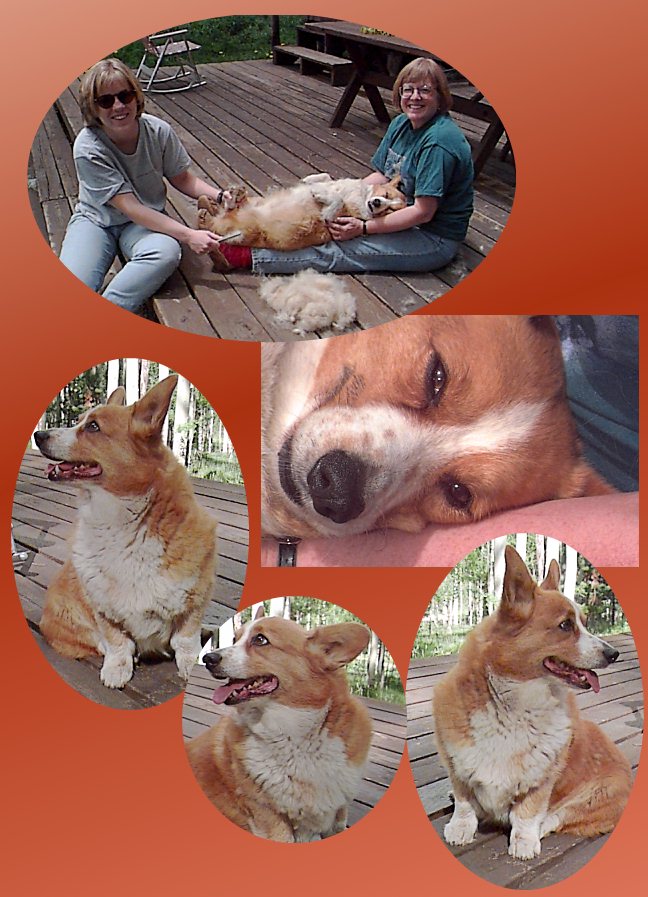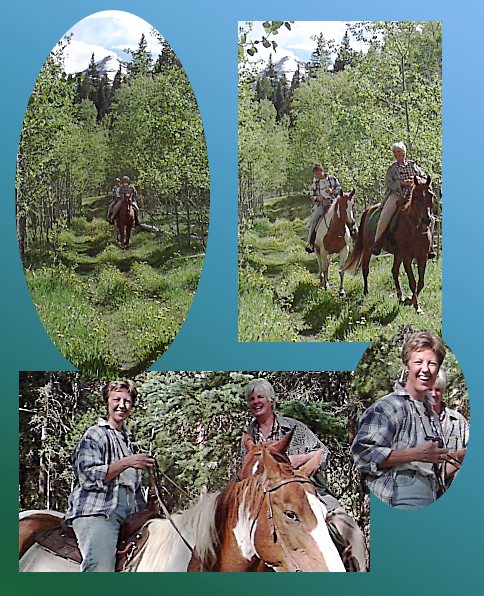 Click here to see original equine pics: