Two trips to the Cooper Cabin, horses and airplanes in the meadow, visitors, critters, and views....

Mama Moose amd her baby, Mia, at the Lily Pond...



Bill went twice to the Cooper Cabin, once with Maisy, and once with Paula & David Kraemer and their dogs.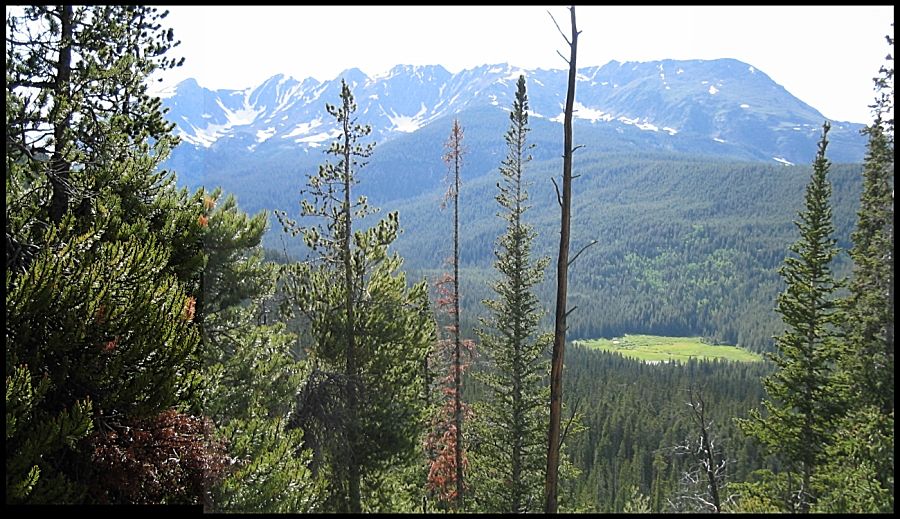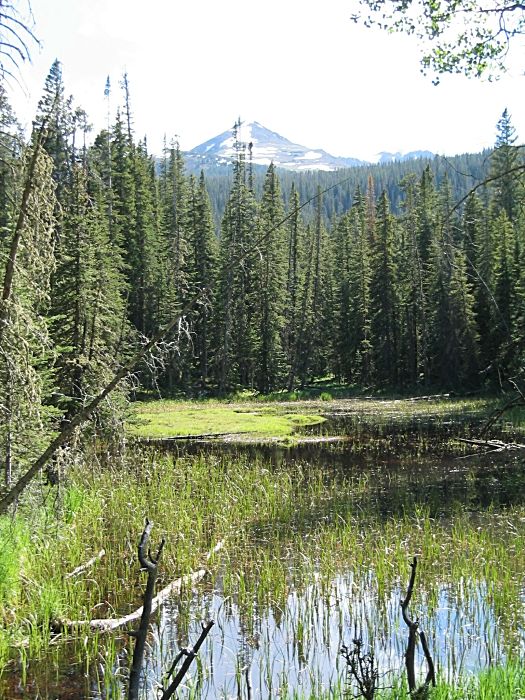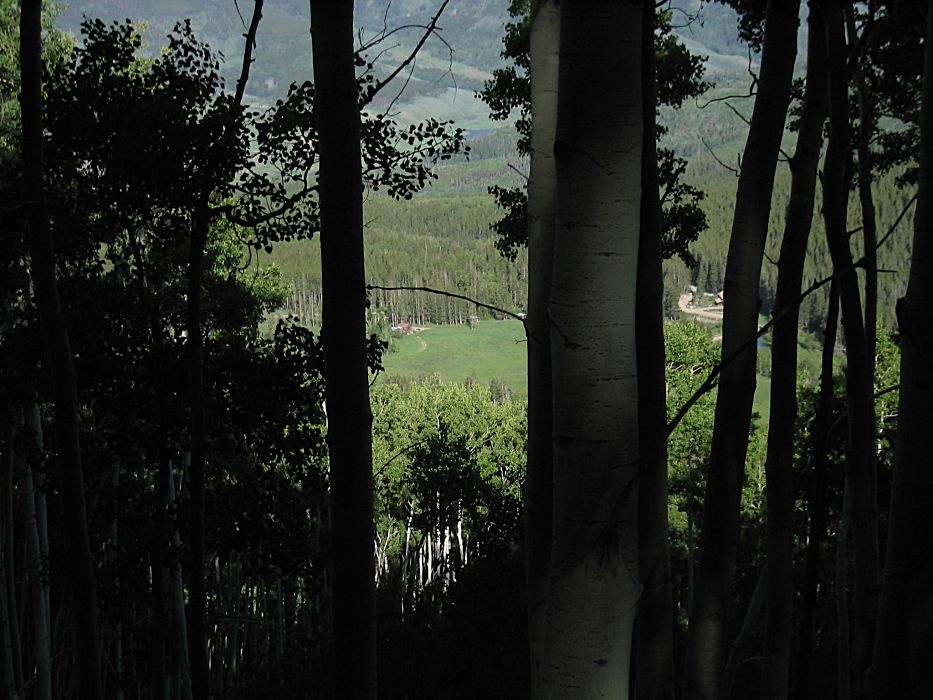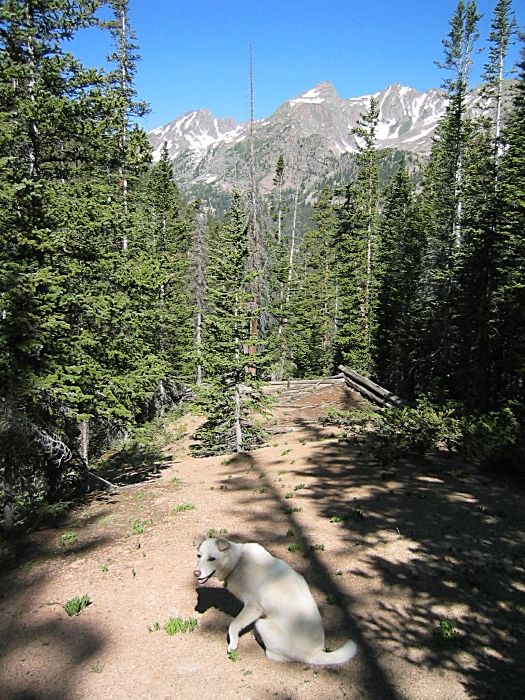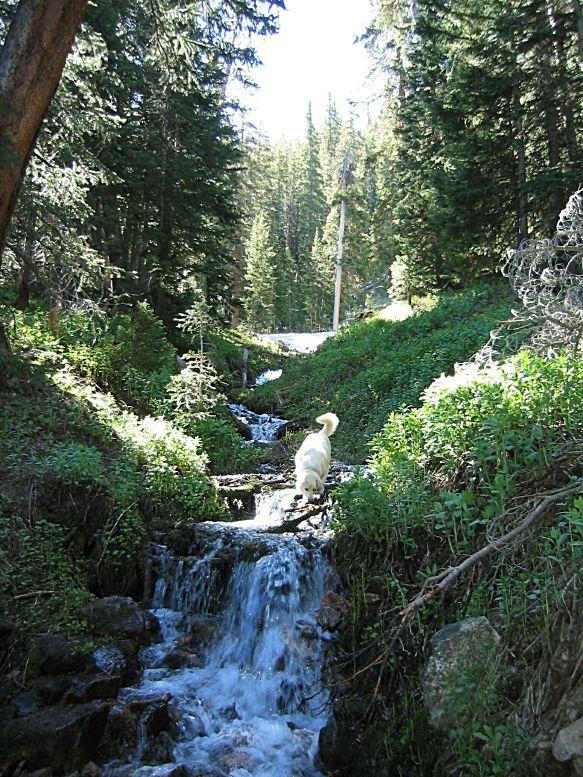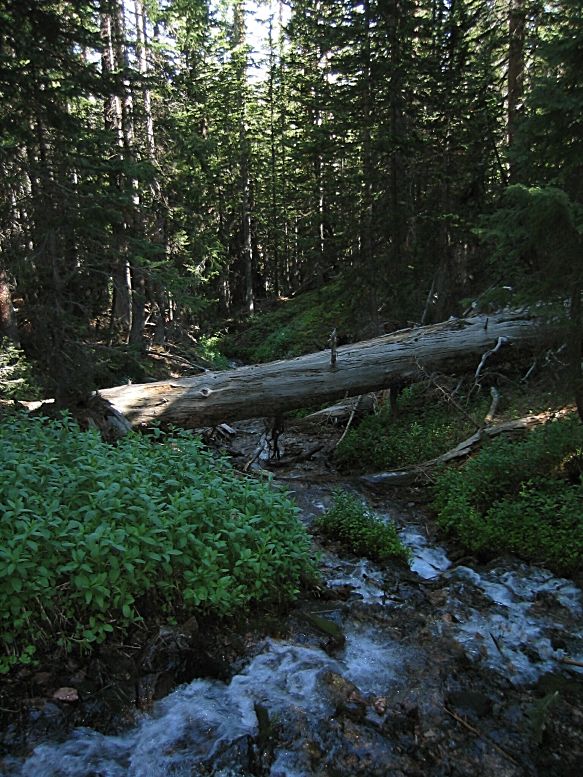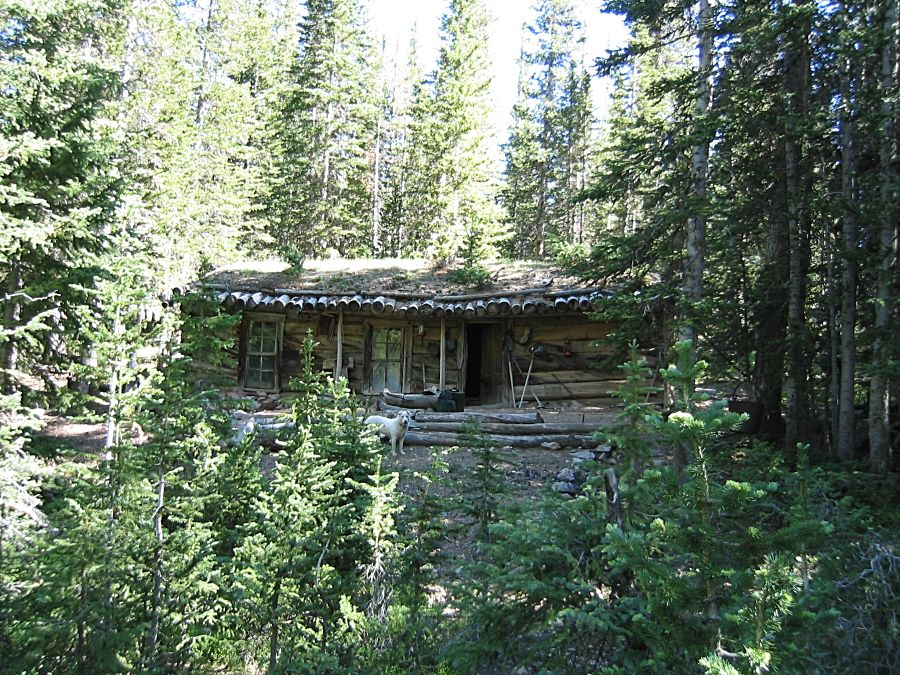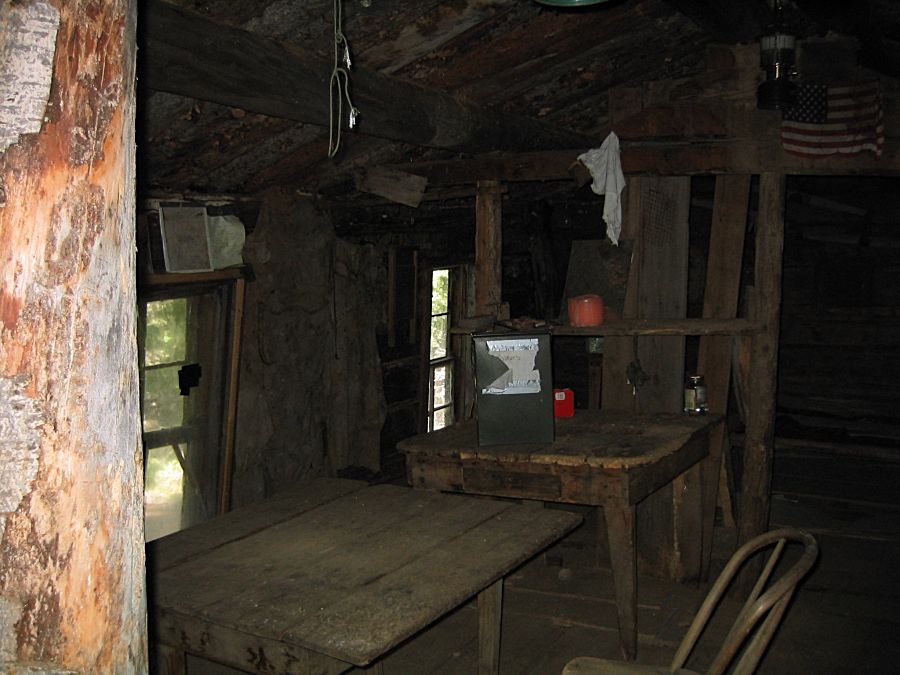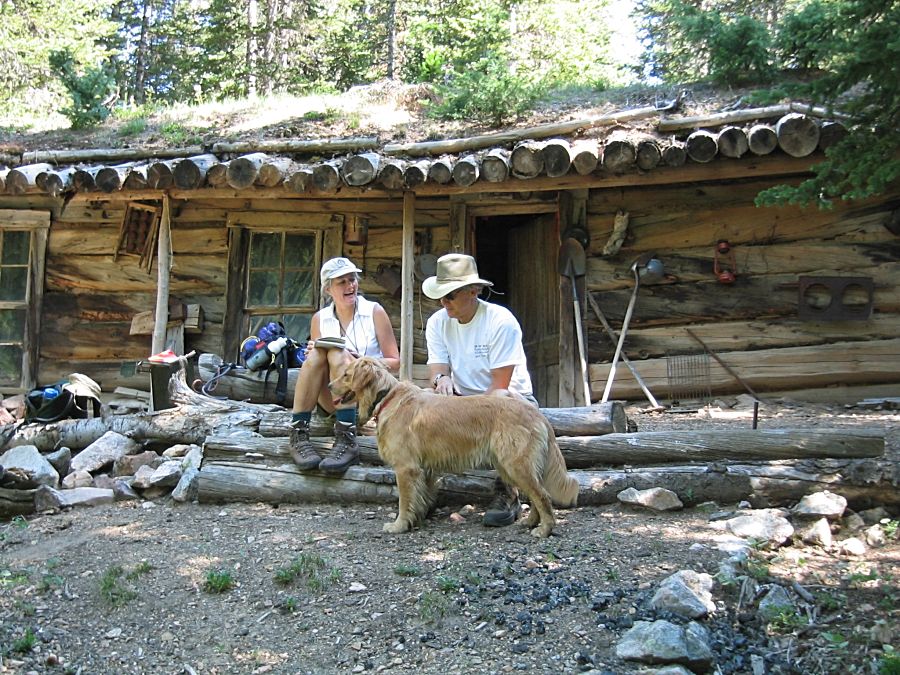 In and around the meadow with the Johnsons and their guests...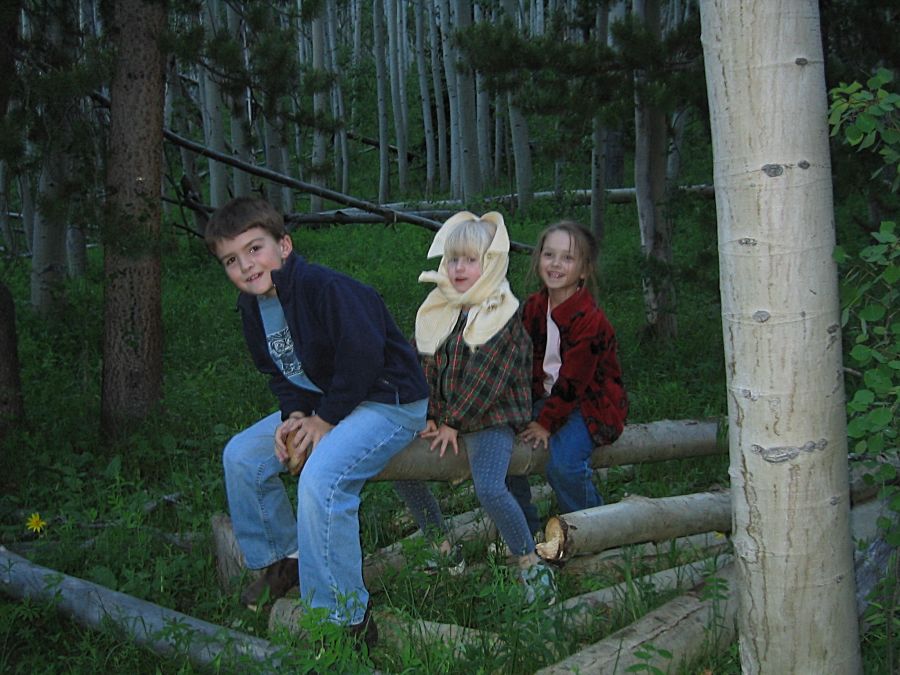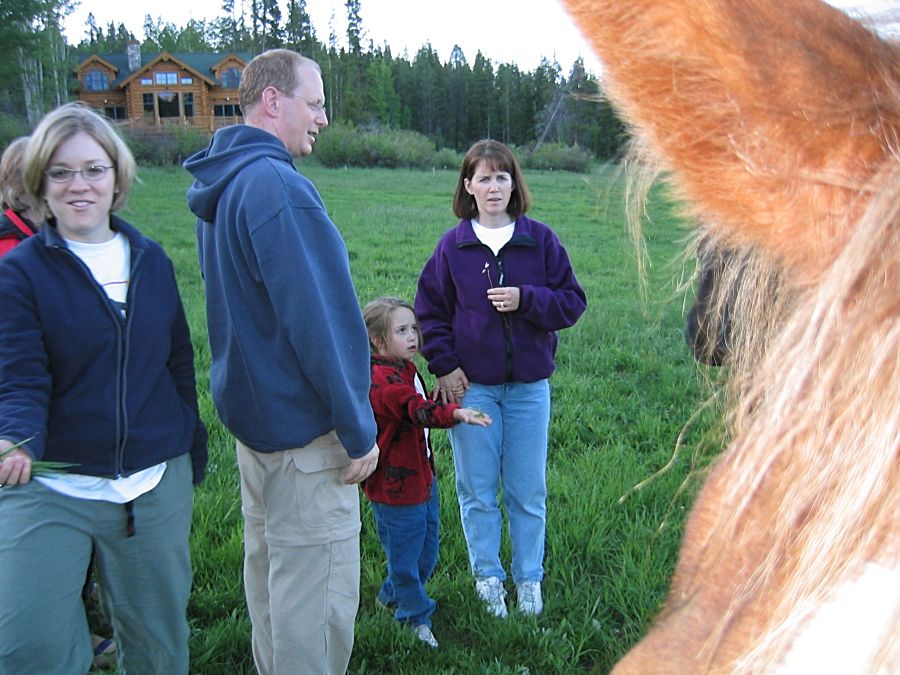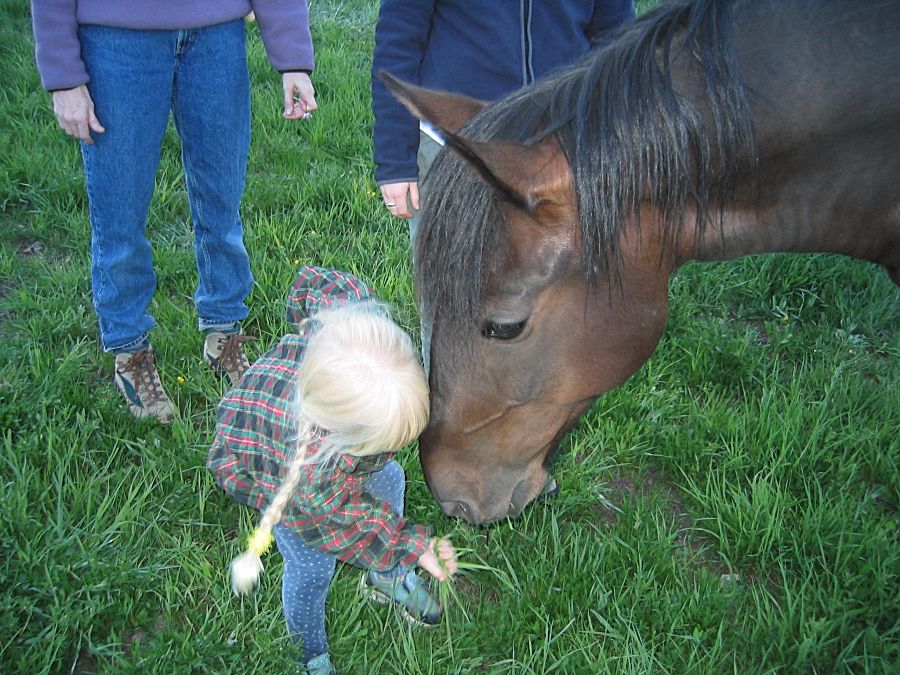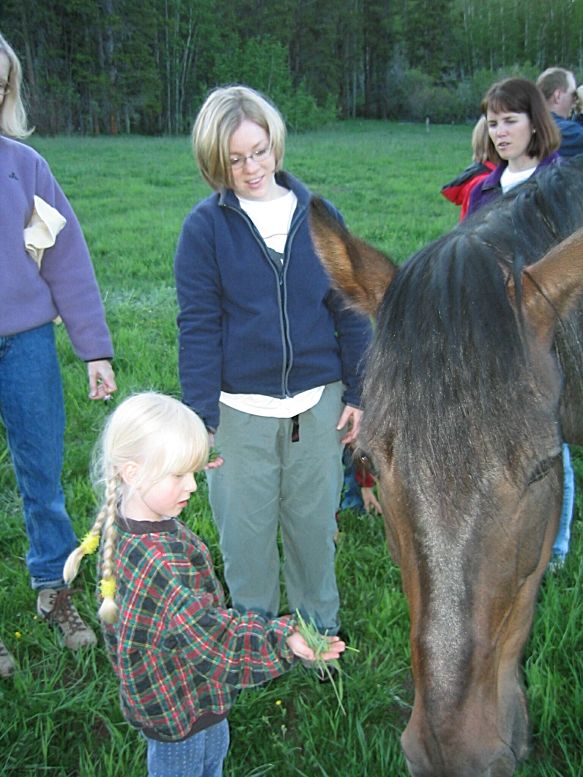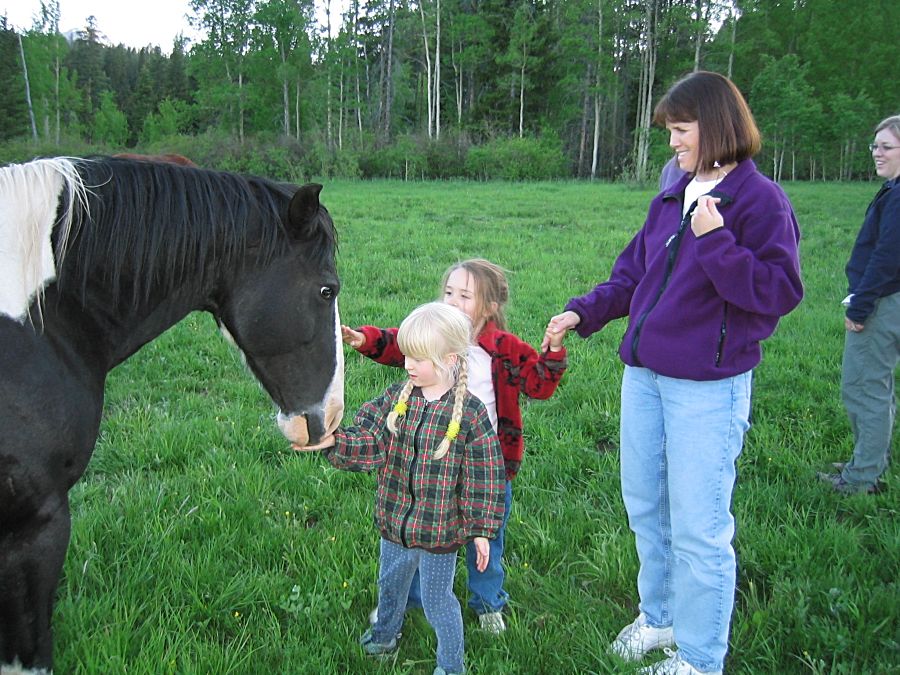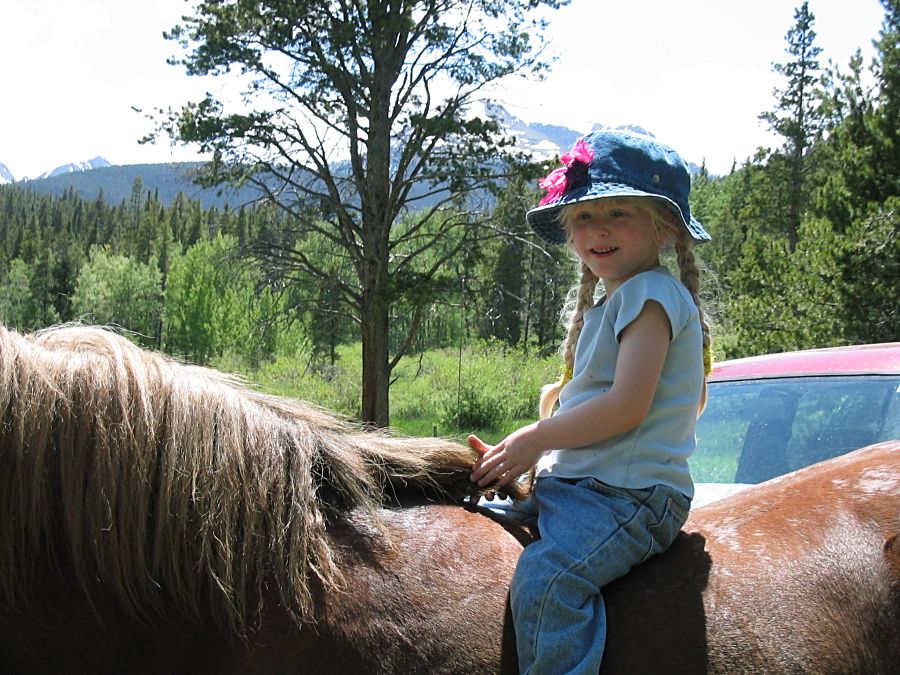 Sascha, EJ, and Ariella visited in late June. Marshall & Forrest flew their rc plane, fun at the July 4 picnic, wagon rides...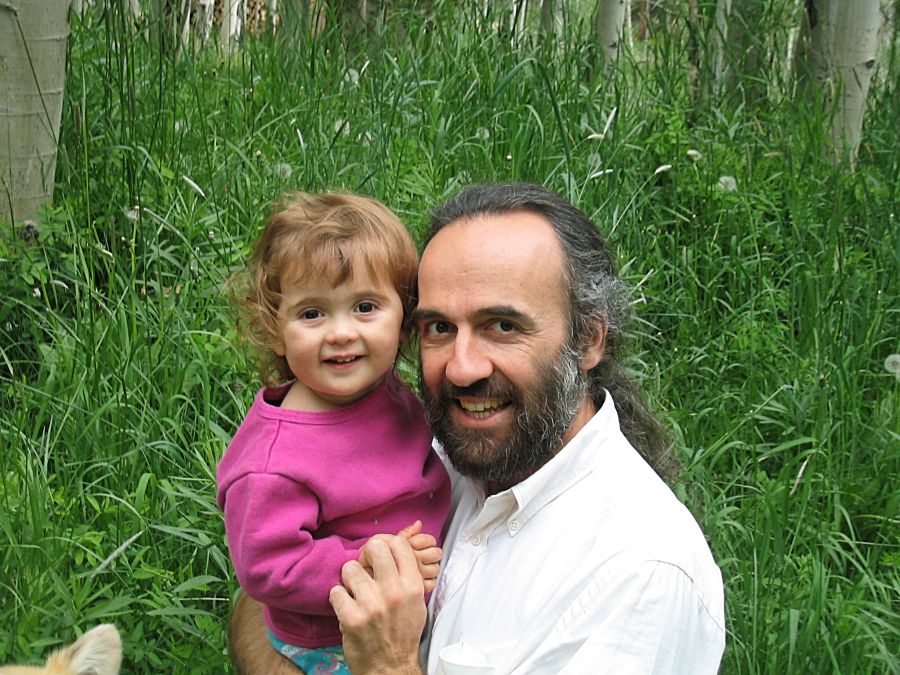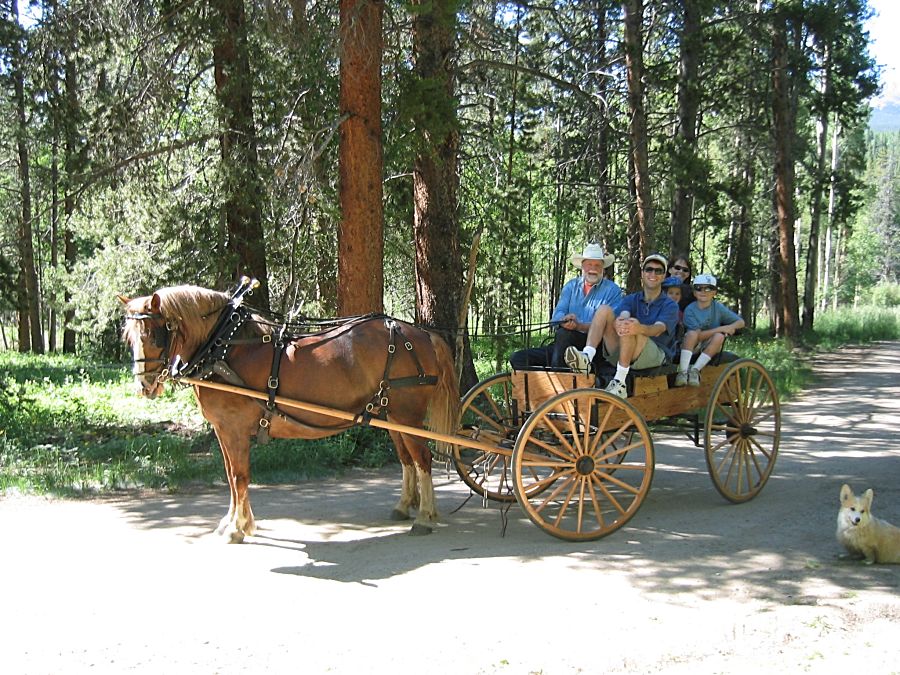 The Benkes and Johnstons visited. Good pond life was captured.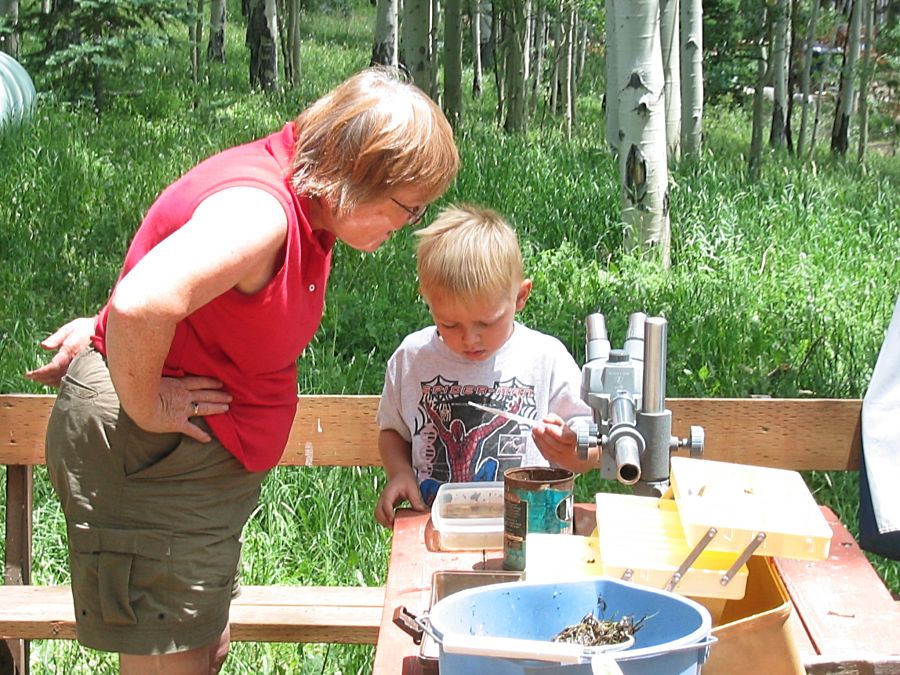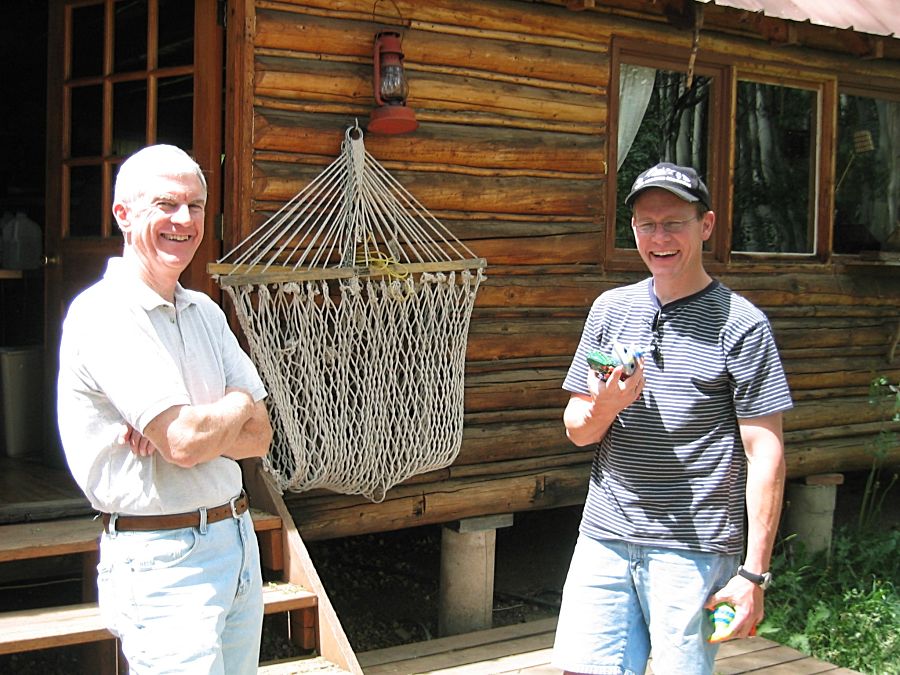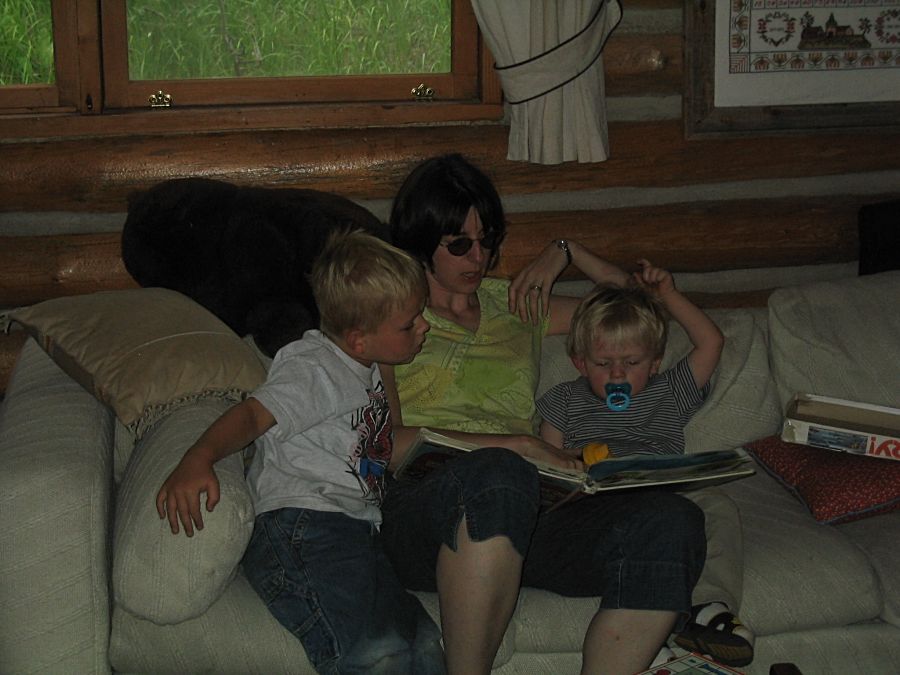 Joan in her mountain office...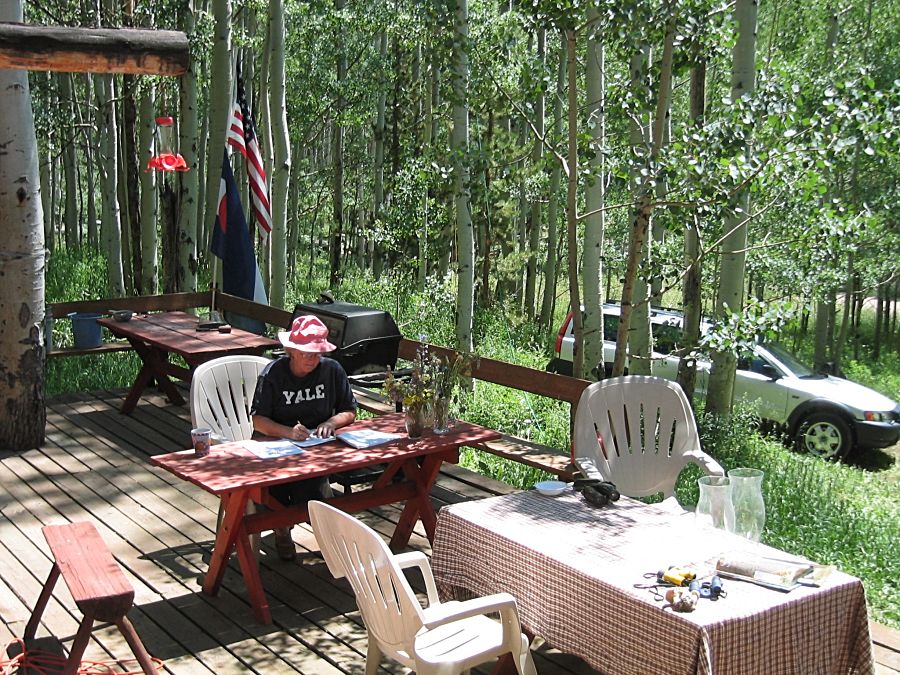 Theron Welch visited and gave a super slide show on "The Hidden Gore Range". Guest of honor was famous climber Joe Kramarsic. Theron went on a 2 day trip - 4 peaks, 25 miles, 10K vertical, more...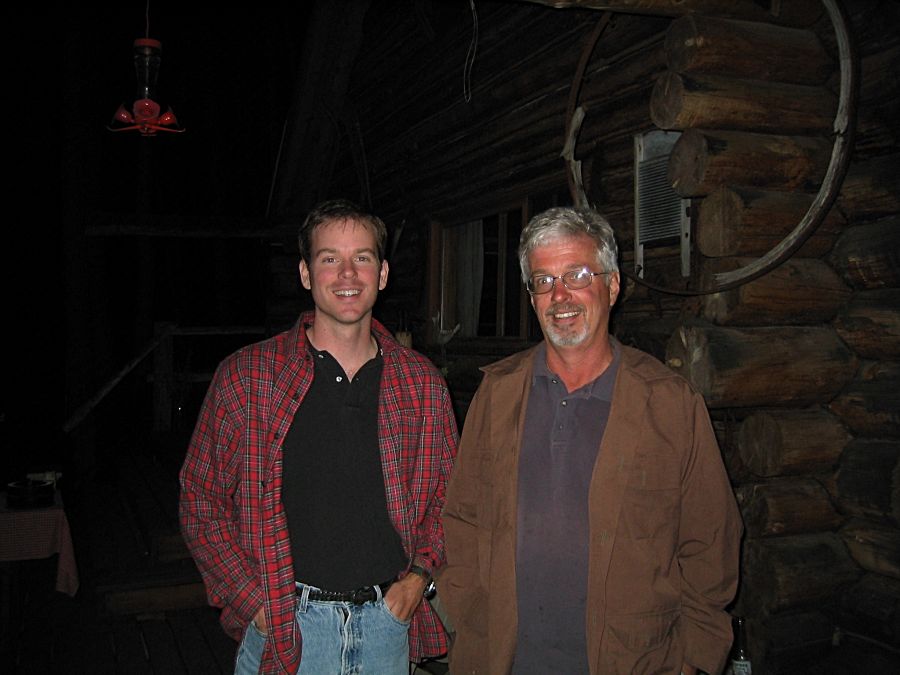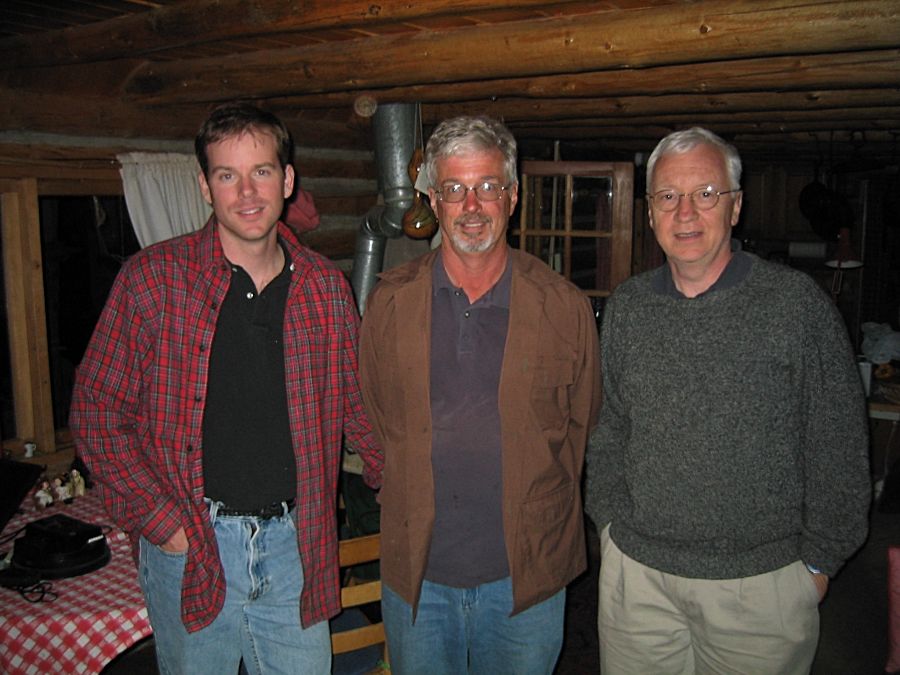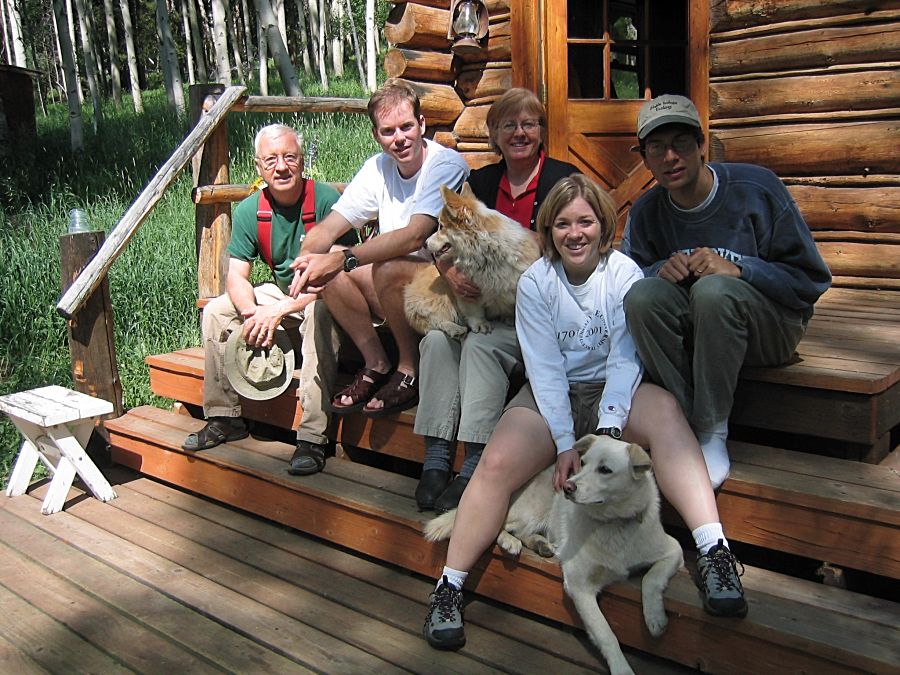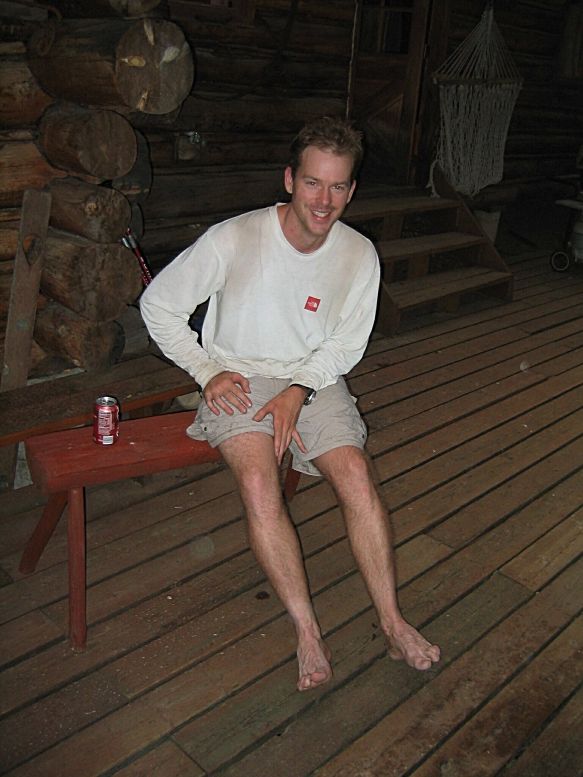 Critters, aspen seed snowfall, ranch views, dogs in Denver...